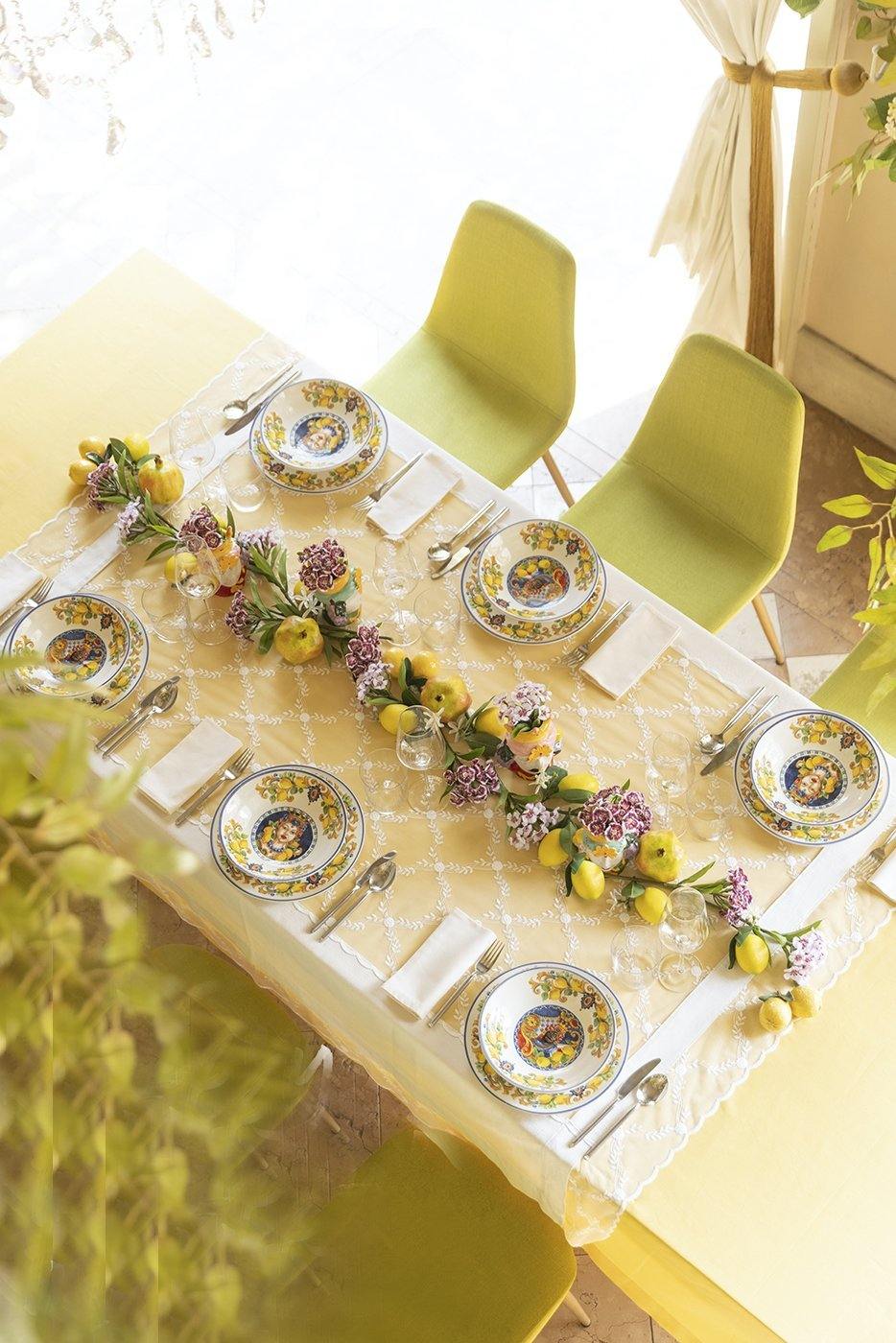 5 Ways to Add Mediterranean Style To Your Home
A Mediterranean style interior speaks of colour and a joyful way of living. It's a life lived at a slower pace and more in tune with happiness.
 
If you're thinking of giving your home a fresh update, how about giving it a Mediterranean makeover? It's a stylish and laid back look that will make you feel like you're always on holiday!

Here are five easy ways to bring a taste of the Mediterranean into your living space: 

1) Choose colourful home accessories.

Add a splash of colour with the addition of bright home accessories such as vases, jars and bowls. Mediterranean colours reflect the colours of the region. The turquoise blue of the sea, rich earthly terracotta and browns, leaf green, sunshine yellow and metallics in copper and gold.


2) Bring the outside in.

Mediterranean living blurs the boundaries between the outside and inside to harmonise your environment. So add some organic elements to your living room like potted plants or fresh flowers. They'll add life and colour to your decor.


3) Set the joyful Italian dinner table.

Eating well in Italy requires a little more than just great food. Italians take pride in setting their tables, even for informal or everyday meals, often adding a colourful serving platter as a centrepiece.

In general, Italians love displaying food to its best advantage, so the traditional dishes are colourful, perhaps with a flowery or Sicilian theme. Guests are always impressed with changing tableware throughout the whole meal, adding playful tones and mixing and matching elements from antipasti to dessert.


4) Get creative with fashionable accessories.

A noteworthy feature of Mediterranean decor is the use of fashionable accessories as home decor. This daring statement encapsulates the Mediterranean's relaxed yet fashionably unique spirit. If you're feeling inspired, we recommend using stylish pieces as decor, including straw hats, scarfs, shoes, and handbags.


5) Reflect your home's heritage through its decor.

Meditteranean homes usually have a long history. Filled with handpainted tableware, handmade vases, and an array of beautiful baskets, the home's history – and its location – are at the forefront of the decor scheme.

Celebrate your home's rich roots and its place in the world by sourcing pieces locally and choosing furnishings, art, and accessories that mirror the values of the area in which you've set up a home. We're beginning with the vibrantly painted plates and going from there.