Claudia Schiffer presents butterflies ceramics collection in a very limited stock
These ceramics by Claudia Schiffer will make the greatest addition to your collection.
All products of the Butterfly Collection are handmade in Portugal. From start to finish.
The people love our ceramics and we love them :)
Each piece is truly unique and one of a kind.
UK shipping is free when you spend over £70.
Made in Portugal by expert craftsmen.
Bordallo Pinheiro was established in the middle of the 19th century by Portuguese designer, Rafael Bordallo Pinheiro. It is now one of the most well known ceramic houses in Europe with an extensive collection of nature-inspired tableware.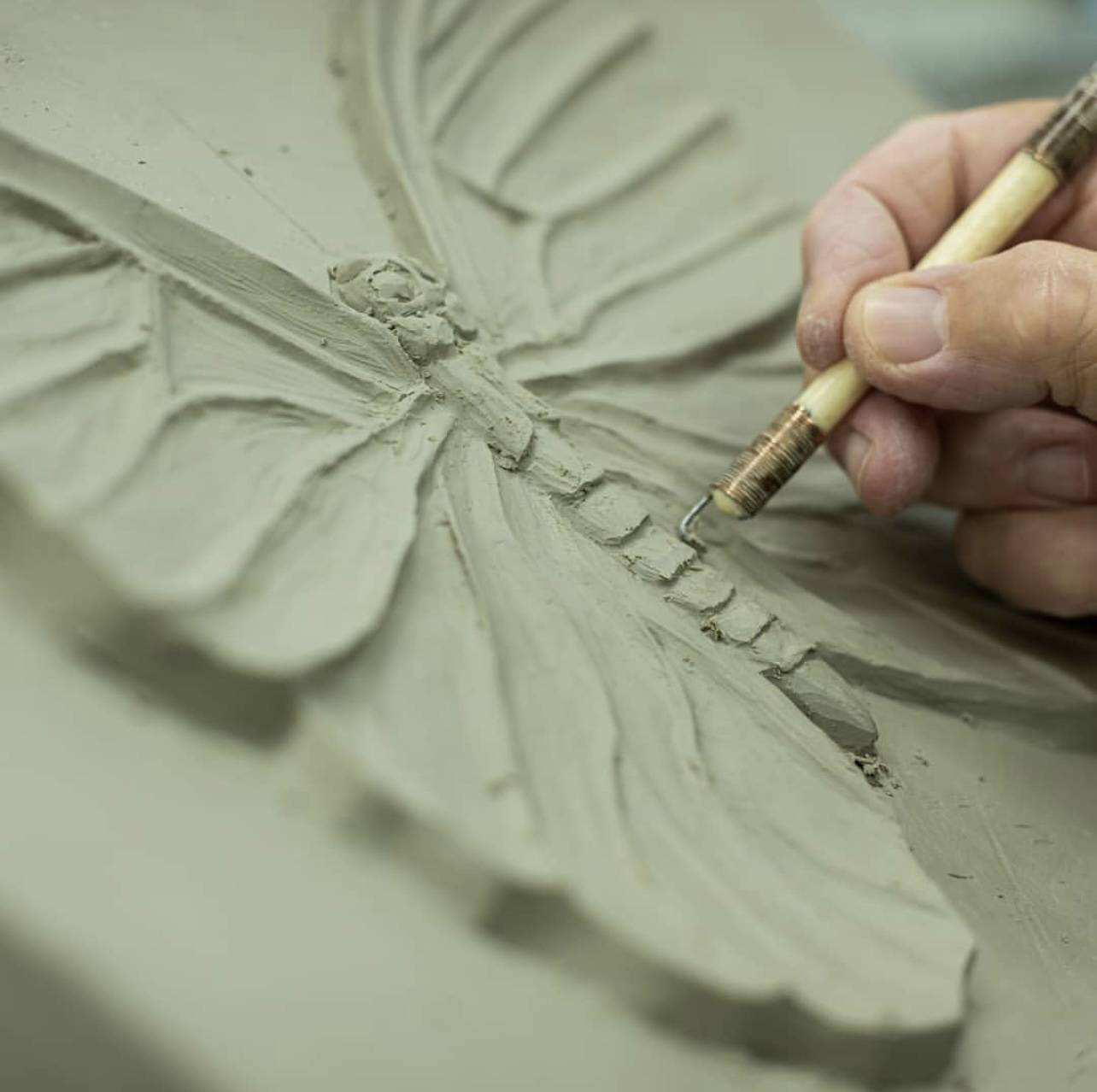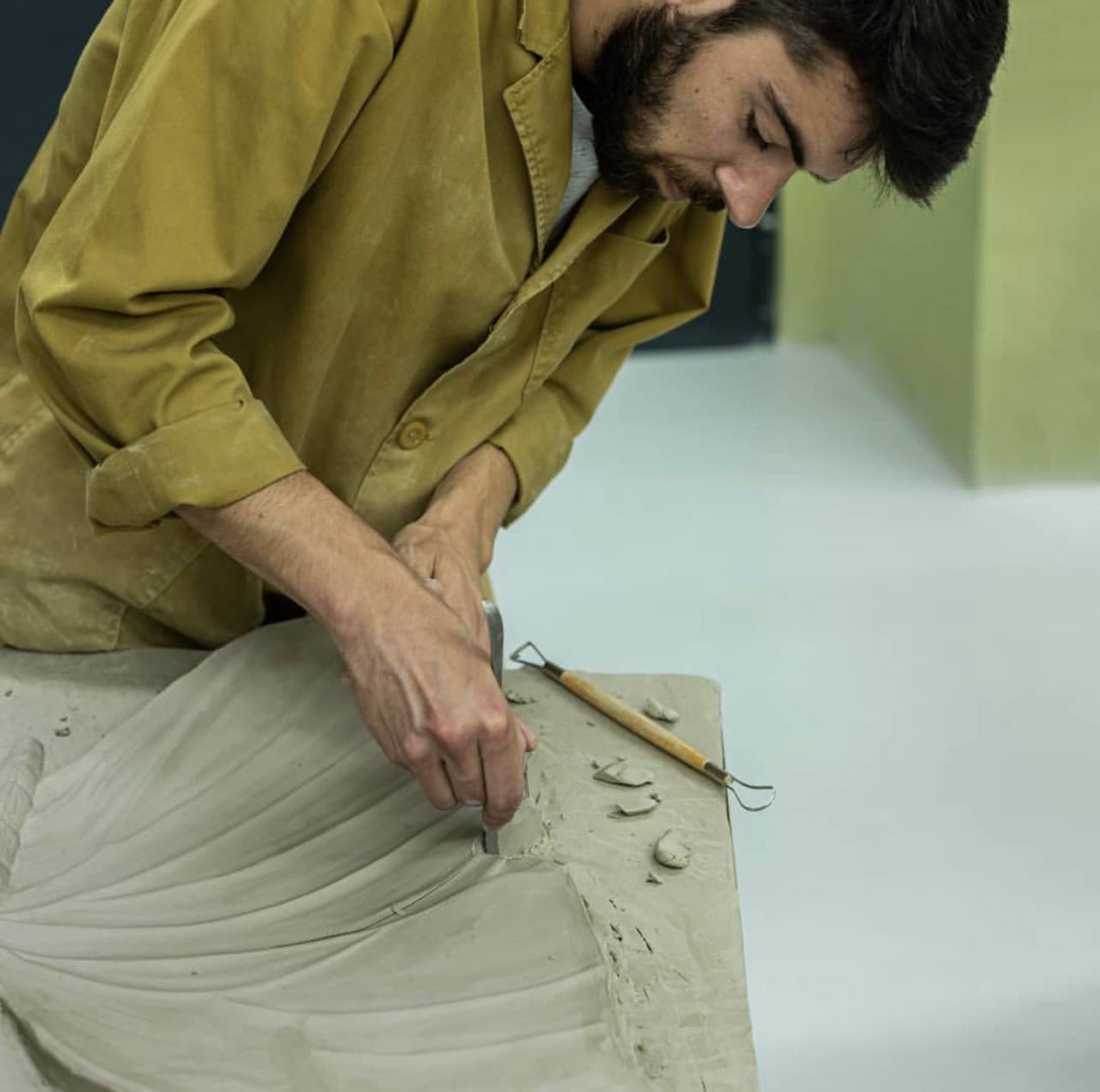 A world reference in fashion, Claudia Schiffer has allied her appreciation of the English countryside with butterflies in the style of Bordallo Pinheiro, creating pieces of great sensibility and elegance. Combining a personal vision with decorative naturalism, while pursuing the functional purpose, Claudia Schiffer has created a series of pieces that stand out for their artistic hand-painting, whose character tends more toward the abstract.